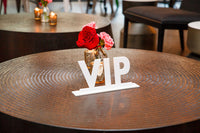 Personalized Gifts and Event Decor
All items are crafted to meet your individual event, decor or gift needs. We are ready to celebrate every occasion with you!
About Us
Welcome to Cottoncatalyst.com, your number one source for all things custom. We're dedicated to providing you the best of gift creations and event decor, with a focus on dependability. customer service, and crafty creations.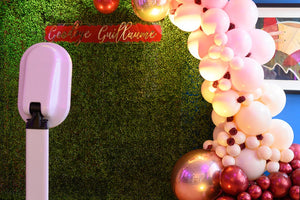 Our Process
Wether you're ready to get started or still looking for inspiration we've got you covered. Make sure to read through our process and procedures page for more information. Get started today by filling out a custom inquiry form.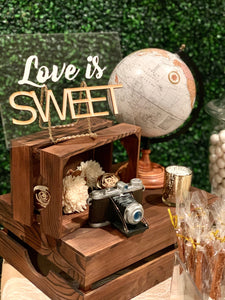 Let's Create Together
From special gifts to event decor, we are here to meet your every needs. View our gallery and get some ideas for your next event.